At Memphis Veterinary Specialists & Emergency, it's our mission to provide compassionate veterinary dentistry by utilizing state-of-the-art equipment and advanced diagnostic techniques. 
Board-Certified Veterinary Dentist
Diplomates of the AVDC provide specialist dental care for patients. Dr. Greenfield is a board-certified veterinary dentist who has been providing referral-based dental and oral surgery services to the Memphis veterinary community for over 10 years.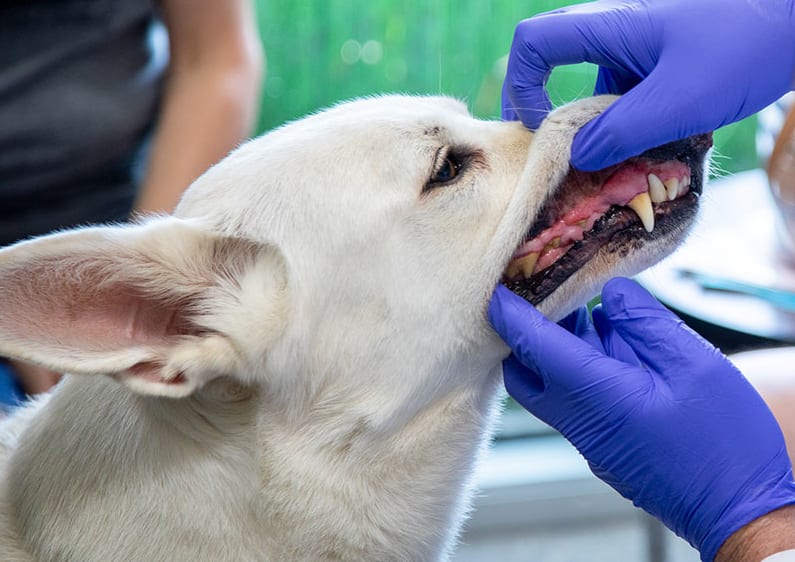 Oral & Dental Diseases in Cats & Dogs
Oral and dental diseases unfortunately are very common in companion and performance animals.
In fact, periodontal disease (gum disease) is the most common clinical condition in companion animals. It causes bad breath, oral pain, behavioral changes such as reduced appetite, and may affect distant organs such as the kidneys, liver and heart.
In addition to periodontal disease, many other abnormalities can affect the mouth and teeth, such as broken teeth, orthodontic compromise, and oral tumors.
Our in-house veterinary dentists has extensive experience with treating dental conditions in pets. 
Dental Services for Pets
Our pet dentistry services for your companion animal include the following:
Annual Dental Exam
Periodontics
Oral Surgery (Extractions, Biopsies, Tumor Removal)
Prosthodontics (Crown Therapy)
Restorative Dentistry
Endodontics (Root Canals)
Orthodontics (Bite Correction)
Fracture Repair
Recommendations for Oral Health Care at Home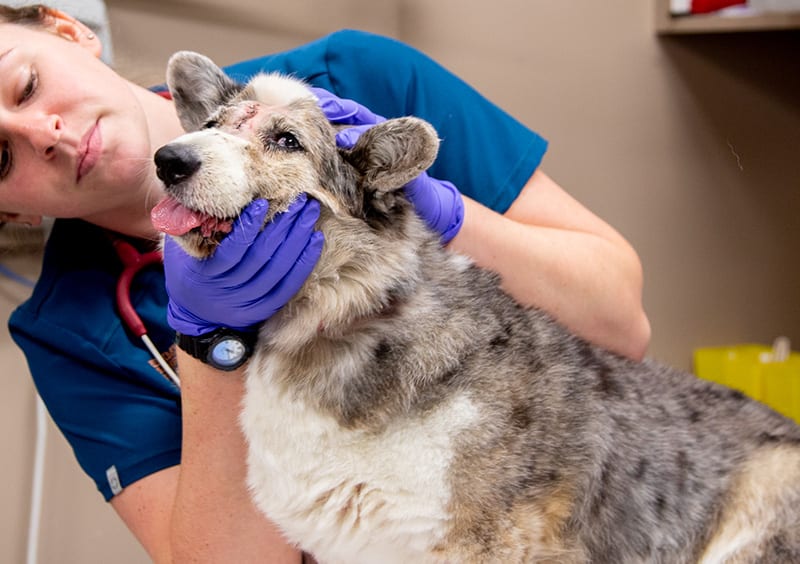 From Happy Pet Owners
"They saved my dog's life three years ago with a spinal surgery. He's still doing great!"